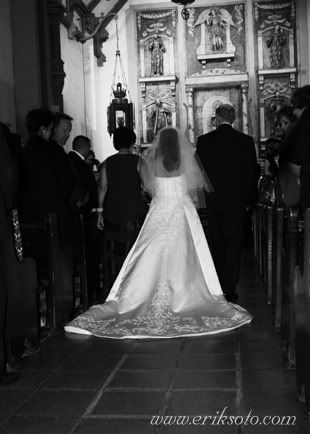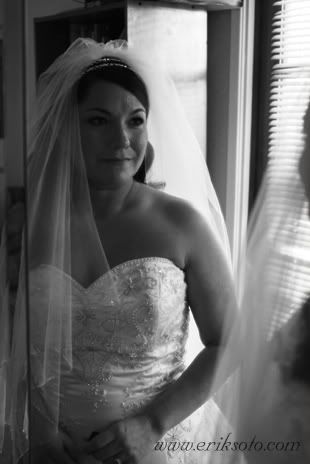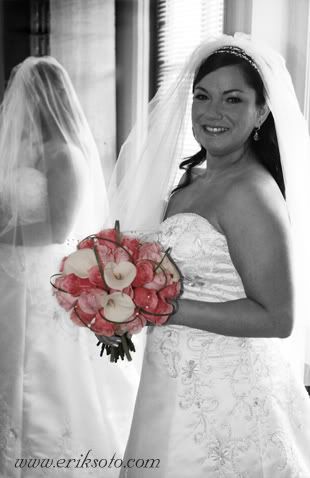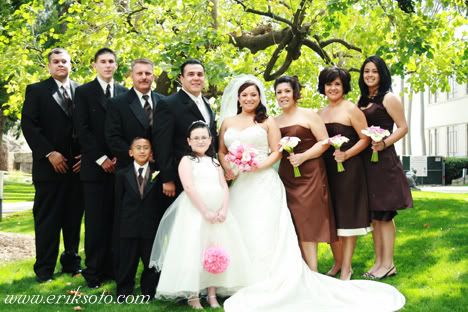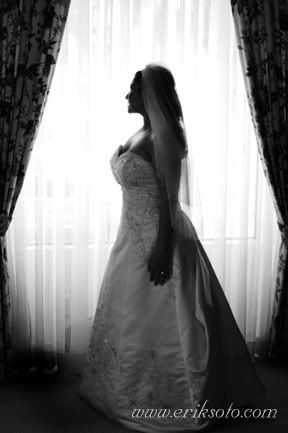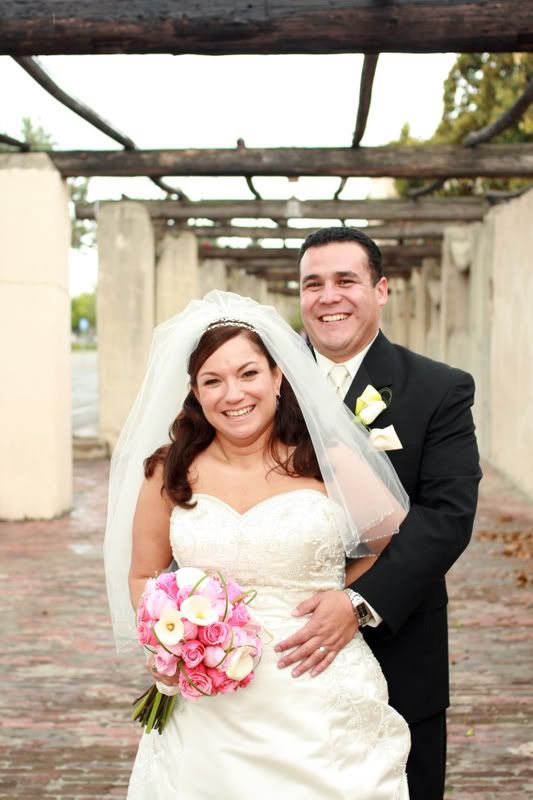 (click on photos for larger view)
Debbie and Jaime were married March 15, 2008 at the historic San Gabriel Mission. This wonderful building was founded in 1771. It was like a step back in time inside. The charm of this building was incredible. Too bad it rained. However we did create some amazing family formals at the reception hall. Debbie looked beautiful. We wish them happiness for many years to come.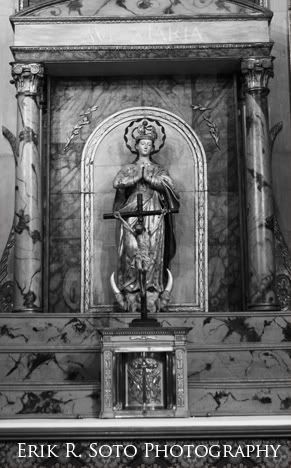 The mission is located:
428 South Mission Drive
San Gabriel, California 91776-1299
Tel. (626) 457-3035 FAX (626) 282-5308
The mission has an adjacent museum, perfect for school field trips or just a fun afternoon learning about California history.