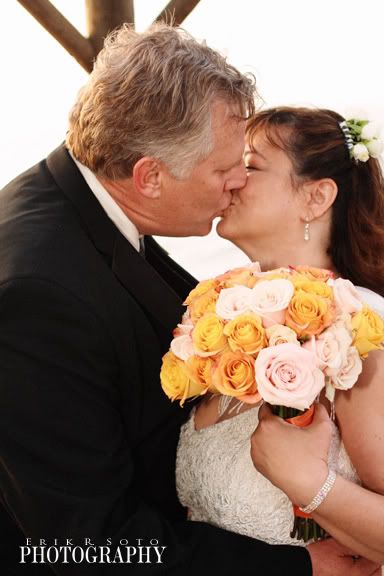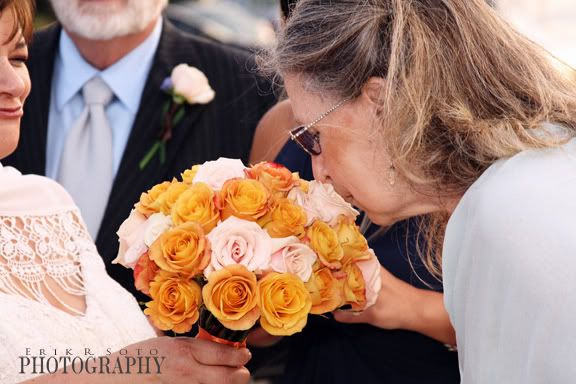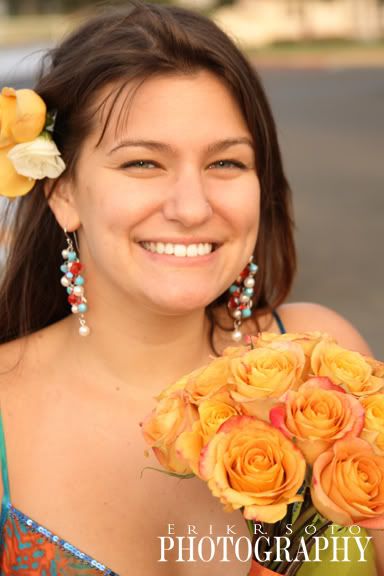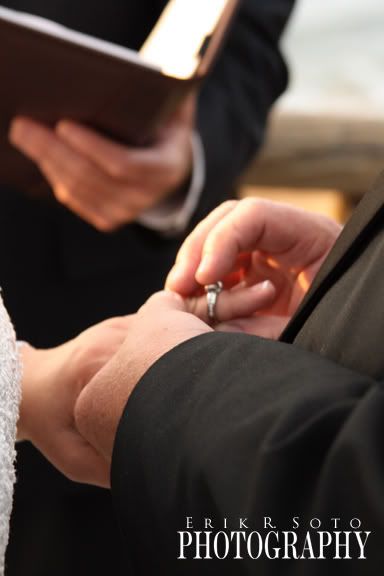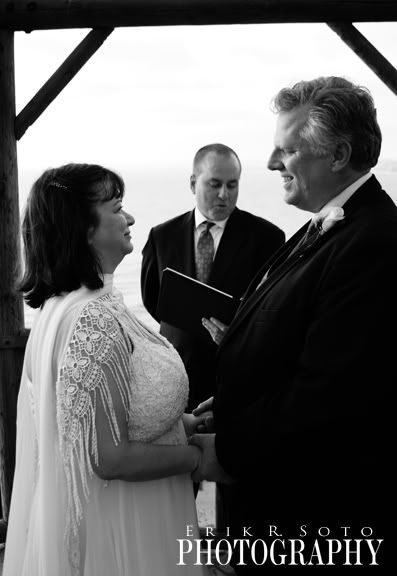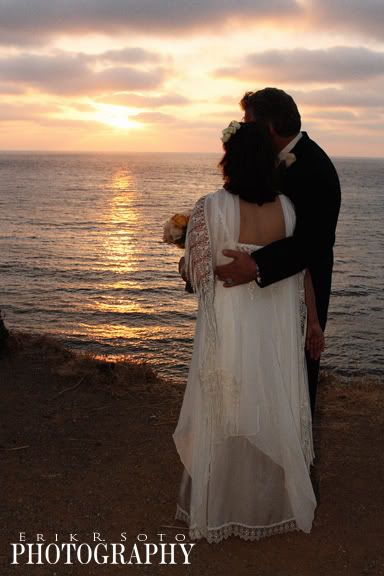 It was yet another one of those summer evenings where we weren't sure the there would be spectacular sunset. Thankfully, the clouds parted just enough for aromantic outdoor ceremony in Palos Verdes. No matter what the weather, these two were only interested in each other.
The ceremony was followed by a fun reception at the Redondo Beach Crown Plaza.
These two are so sincere and good-hearted and we were happy to be a part of their wedding day.