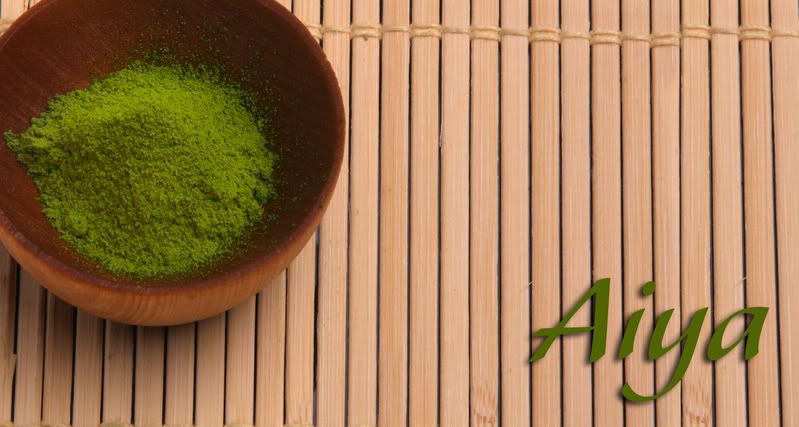 So a few weeks ago we had the honor of doing some product photos for Aiya tea. One of the largest distributors of Matcha green tea in the world. Something I can really relate to. for years I have been drinking tea from all over the world, with a particular favorite to japanese teas.
Be sure to visit their website at
http://www.aiya-america.com/
AIYA America, Inc.
2291 W. 205th Street Unit 104
Torrance CA 90501
+1-310-212-1395(TEL)
+1-310-212-1386(FAX)